Chester
Smart,fun, best friend. Love you and miss you every day.
Love your best pal, mom
Zelda
Zelda gave me 17 wonderful years, travelled the country with me, went to work on occasion with me, and was my truest and most constant companion. She will always be the love of my life and live forever in my heart. I will always miss her and I will always love my Zel.
Eternally Yours, Dad
Harold
Harold will always be our handsome green-eyed boy. He was a true pal and a very special soul. He broke our hearts when he got sick and left us. We miss him very much.
Love K&M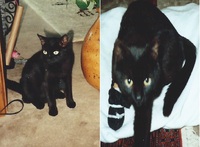 Mohrle and Peterle
Both kittens are running up to us and both have crossed the R. B. after 13 years. Mohrle at night had always slept on my stomach and Peterle at my husband `s feet. To get up in the morning he came to me and bit me very tenderly in my ear. In Dec. 2011 I had to give my husband away, too. I remember fondly the wonderful years together in my heart.
With much love, Your Cat Mommy Rosita from Germany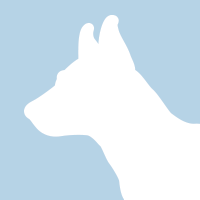 Sasha
I had just graduated from university when my beautiful Sasha rescued me! She brought much joy and laughter to my life. I had the pleasure of being her mamma for 11 years. She taught me so much about giving unconditional love! She made me smile often with her neurotic sense of humor! What a girl! Still miss her dearly!
Laura Langille
Kelly
My Husband brought me a CGS Puppy I was So Happy We Named Her Kelly , She was a very Happy Dog She had a lot of love in her .She was an Angel and Child to US .Miss Her Very Much
Love Mom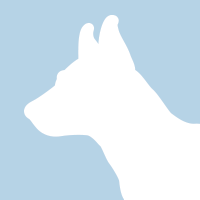 Bailey
Bailey was the best dog and came into my life at the right time. She was my best friend and I miss her everyday. Thank you for doing this and you will always be my favorite actress.
Rosemary
Pyewacket
Pyewacket came to me as a birthday present in April of 1982, the best present I ever got. Her favorite place was my lap. I had never had a pet before; I have not been without since. My special love!
all my love, Mike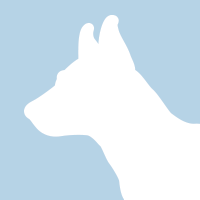 Romo
Romo is a crazy dog!! Before I got Romo, Ajax was boring because he was old. And I was bored. That is why I got Romo. But not just that. Romo has changed my life a lot. And I think he changed Ajax's life too!! Ajax is now fun and helarious! Romo jumps and hangs on tree branches sometimes. Romo is a prefect trouble maker but he is still a good boy.
love, Macy
Clay
I have had a few GS dogs as a child and miss them all. But Clay is our first as a family and we miss him so much. What love he oozed we miss so much. A gentle giant that will never be forgotten. Rest and wait on Rainbow Bridge for our reunion Clay. Love you mate
Dad, Mum, Crystal and Jarrahn