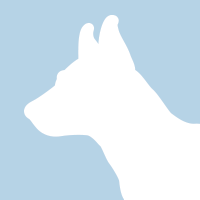 Sunny
Miss you buddy!
Sarah
Sarah was our little sweetheart. She came to us as a rescue, hanging close to her buddy, Sunny. She was the brains of the operation; always looking for a clever way to get her paws on a chewie!
We miss you, Boo!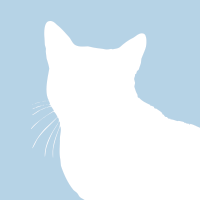 GIZMO
Gizmo was my Moms cat, he was persian red and beautiful. OUR VET GAVE HIM TO US. MY MOM PASSED AWAY 7-14-1992 I DECIDED TO MOVE TO FLA IN 1995 AND GIZMO CAME WITH ME.HE HAD A BALL HERE.AND WHEN HE PASSED IT BROKE MY HEART,I FELT LIKE `I LOST BOTH OF THEM AGAIN. I ONLY HAD HIM. NOW I HAVE 11 CATS AND 3 DOGS LOVE YOU GIZ AND MOM
LOVE YOUR SISTER
Schmitty
We miss you, little dude. We hope you like the view of the lake from your resting place.
Your lizard-lovin parents
Tuckerman
Today we said goodbye to a member of our family. Tuckerman, a stray feral Maine-coon cat we took into our home and hearts almost 11 years ago went to the Rainbow Bridge today. He was the consummate gentleman. We love you and will miss you dear Tuckerman! Until we meet again at the Rainbow Bridge!
Love. Claire and Joe
KG
My sweet KG girl! I miss you so much. I think of you everyday. I have such great memories of our time together. Thank you for making me so happy.
Love, Katie
Kele Girl
I miss my Baby Kele ! I'll see you in Heaven, as it wouldn't be Heaven without you there !
Love, Mommy
Magical Merlin Leon
How we miss our precious Merlin who went home to God 13 months ago. Life has not been the same without you baby boy!
Love, Mama & Papa
Cochise
My beloved Cochise was my baby, my best buddy, my protector. He was such a loving dog. never hurt a soul. His favorite toy was a balled up pair of Steven's white socks. I miss him so much but I know he is in doggy heaven playing with his buddy Big Red. RIP my love, momma misses u so much.
Love Mom (Patsy) & Steven
Toby Veikens
my friend for 12 years