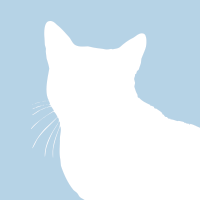 LuLu
I miss my fur kids. I love you all. See you again one day in Rainbow Bridge.
Love, Mum.
Buddy
A Lhasa Apso who had a sense of humor, was smart as a whip and the quintessential "palace dog", Buddy was by far the best first pet anyone could have! For 15 years, he was a priceless companion and friend. I miss and love you so much Buddy!
Love Mom
Charlie
Belle came to us after being thrown out the window of a car. Once adopted, she quickly became a member of our family and was loved very much. After being diagnosed with cancer of her nasal passages, we had to let her go. That was one of the saddest days of my life and I pray I will see her again.
Love Our Family