maggie marie
the most wonderful dog in the world,I miss her greatly.
Bennybaroo
Rescued my angel, my shadow, my friend. But your the one who rescued me in so many ways. We conquered those mountains, camped just us, I never once felt scared with you, u supervised at work so proudly. Ur character was larger than life, still make me smile. Miss u so much but will see u again,
Love mom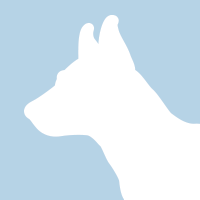 Sam
Darling sam.left us Tuesday 20th Nov 2001 aged 11.remembered everyday.all our love Rita and pearlxx
Love mum
Leilani
Your death was the hardest thing I have ever had to endure. I miss you so much. Take care of Bailey my sweet girl. We love you and miss you every day.
Love Mom
Cinnamon Zodiac Duchess of Dalton
Today would have been the Momma girl Bday. I love & miss your true unconditional friendship. Cannot wait to see you and Char Bunny. You were a loyal friend indeed!!!!!! I promise to make a donation in your honor.
See you at the end of Rainbow Bridge w/ some good ole liver treats.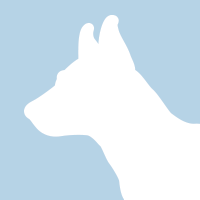 Sarge
After a tumultuous beginning, you were our first adult rescue and barked your way right into our hearts! We're going to miss our protector. Hope you can find Linda at the bridge.
Tom & Lu
Zero
My daughter Jackie was blessed with a great companion and best friend. He was loved since the day she rescued him. They did everything together and he was always by her side. He left us this week at 11 years old. He left peacefully in my daughters arms, with all of those who loved him by his side. We will forever have Zero in our hearts.
Love, Grandma
Bear
My little.guy. He had a broken back and was a runt, but the most prescious little boy. We loved him very much. Someone stole him and it was a short time with us. He loved to ride in the cars and was very affectionate. We still miss you bear.
Love you forever mom
King Benji of Warwickshire
Benji was a beautiful rescue dog who had been rejected from various homes multiple times. He ended up at aged 3 on death row at a Sheffield Rescue pound. I was him on their website. A beautiful big fluffy bear. I knew we had to adopt him but we only had 24 hours. We saved him by driving 180 miles and fell in love with him for many years.
Love and Hugs, Your Family
Jasper
Jasper once stayed at The Cypress Inn. He was my first Lhasa Apso—a beautiful breed and the most loyal and loving being in my life!!!
Love, Me