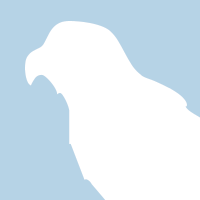 Eliot
gone too soon.
Lucky
Lucky was a stray my son picked up & gave to me, the best present ever. She was a manx who was affectionate, obedient, such a soul to be around she taught me more just being around her. Can't say enough about her losing her left a big hole in my heart & I will always miss her
Love, Mommy
Libby
Libby was a joy. We all loved her. She was my companion as I battled breast cancer. She was happy, funny and the most amazing pug in the world...we miss you Libby Girl.
Love you, mamma pug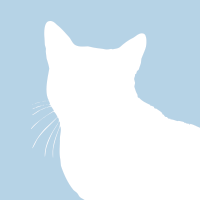 Luckyboy
There are no words to express the thanks you are owed for being part of our lives. It was truly an honor to have you in our home, which isn't isn't the same. Until we meet again...........
Love, your people
Buddy
I got you from a coworker who's mother was going into a nursing home and couldn't take care of you. From day one you made friends with everyone you knew, and won a place in the hearts of your family. We will see you again over the Rainbow Bridge.
Love, Steven ( your devoted daddy)
Riso
Riso was the happiest and friendliest pooch! He loved to run, play and chase balls. I miss him dearly and am grateful for the short time we had together due to his untimely and sudden death. He was pure delight and energy!
Love, Mom
Einstein
Einstein was the love of my life, my partner in crime. He and I supported each other through so many of life's trials and tribulations. He was my rock, my comfort. We were together here on earth for 13 years, but I still feel his spirit alive with me. I miss him deeply, holding him and loving him.
KiTTen
Christian
Dear Christian,I will never thank you enough for sharing your life with me.We had many bridges to cross and went on our way! I so sorry that in the end health issues again let you down,the worst of all.I know you didn't want to go,but it was the only way.I love you my beautiful friend and will never forget everything w shared together!
Love you,my dear friend.
Sierra
My best friend for 15 years 6 months 3 days Until we meet again. Thank you for choosing me. I love you Bally Boy, Pokey Poke, Lickity Lick
Mom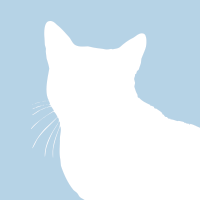 Alfalfa
Forever in my heart,
With Love