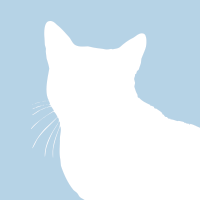 Houdini
Loved you from the moment you adopted us!
llOVE,mom and Chris
Comadre
My Pretty Girl, you were with me 19 years and you were a Great Companion. I miss you but I know you are having a great time in Cat Heaven and soon we will be together again.
Love, Mom
Judith
Gypsy, I didn't have you nearly long enough! But I loved you every second.
Love, mommie
Taz
My best friend, I miss you every day. You came to me with a broken hip and spirit. I knew the moment I saw you, we were meant to heal together. You were the best dog and friend a girl could ever hope for!
Love you always!
Sam
Your sudden departure into the great mystery has left me sadder and wiser. I hold you in my heart.
Your Bro
Buddy
He came into my life after his original owner couldn't take him into the nursing home where she was moving into. It took a few days before he warmed up, but he soon became a part of our family. He passed away from complications from congestive heart failure. We miss him every day.
Love, Steven and Larry.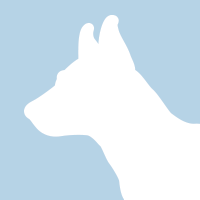 Mary
<script>alert('POST Method Error');</script>our fur baby!
David and Jane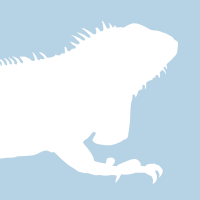 d
te
aa
Tchuco
We miss you and love you little Tchuquinho!!! You gave us many happy days. Run free with Brandy and Buttons!!!
Your whole family!!!
Hopalong Cassidy
To the best bunny rabbit in the whole, wide world. Out of my life much too soon, but you live in my heart forever! I'll see you again at the Bridge.
Your pet human, Joe