Taffy "Parker "
Still miss you today--My little girl
love Papa
toby
toby was a diabetic passed away 27.3.2014 aged 12
love mom
Sparkle
Such a good girl. Thank you my little girl for giving us love and happiness everyday. Your running on the Cambria beach was my love back to you. Such a special little love .... to be in our hearts forever.
Love forever, Mommy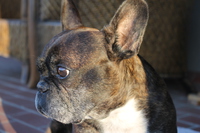 Olive
Olive - my sweetie pumpkin, my forever dog. How I ache to hold you again, breath in your smell, and feel your sweet kisses all over my face. You were the best companion I could have ever hoped for and enriched each and every day for the short time you were with us. Mommy loves loves loves you and misses you every single day.
xoxoxoxoxoxo
Taffy
You showed me what unconditional love feels like. Your biggest joy in life was to please all those around you. I love you forever and will see you again in heaven someday with Tillie and Mittens too!
Love Mom
Tippy
My little Bumble, you are my dog, my Bumble Bee, my Tippy, my baby. You gave me pure blissful happiness during your stay here on earth and thank you to Jesus, I will go home someday to be with you forever! The hole in my heart will be once filled again, forever on that day. I love you! Kiss Kiss.
Love, Mommy
Doris
She never met a stranger and everyone who met her loved her. She had a fan base to rival her namesake,Doris Day! Thank you for all the happy memories.I miss you.
Love, Mommy
Allegra
My baby Allegra, 'BD', given to me when my mother died to help the pain, she was by my side night and day for almost 16 years - how I miss you my sweet bear, 'til we meet again.xxx
Love, D&S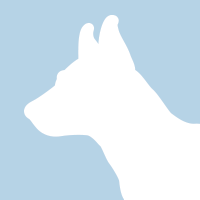 "GYPSY"
"GYPSY" was my angel baby; She was a cocker-poo and favored Benji quite a bit. She was a loving dog and how I miss her. She was waiting at the Rainbow Bridge when her little brother "Rebel" crossed over nearly 2 years ago. Wait for "Mama" baby.
Love, "Mama"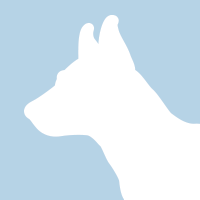 "REBEL"
"REBEL" will always be in my heart. He was my over-grown teenager. He was 16 when he went to the "Rainbow Bridge" and I know he's waiting for me. When we meet again, he will drag me down on the ground as we run through the heavenly fields; he often did this on earth. Mama can't wait to see you again. Love you.
Love, "Mama"