Stach
Your missed very much Bubba! You are always on my mind.
Love you buddy!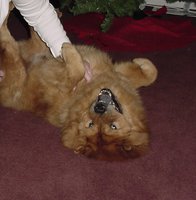 Aikido
Miss you so much every day bubba. Light of my life! Always will be!
Love Mom
Princess Ezzie Wezzie
Ezzie-Wezzie, I miss you oh so much but I know we will meet @ Rainbow Bridge.
Love, Mom
Boris
You were special from the start! I miss you terribly, my little monkey! Furever in my heart...
Love, Mommy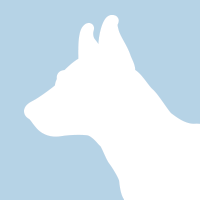 Shanti
You came to us because you were abandoned,so really you saved me. We had you 14 yrs. You were always so sweet. I will love you till the end of time. Always in my heart everyday. I love you my girl . You are always with me. YourMom
No one could have loved you more,Mom
Haley
You were a rescue from an abusive home. Yet oddly enough, you rescued us with your unconditional love and devotion. Your love will be forever felt in our home. You're always with us...we miss you and we love you.
Always Loving You, Mommy & Daddy
Barney
You left us to cross the Rainbow Bridge a year ago today...We miss you as much now as we did then...a day doesn't go by when we don't think of you...You are always in our thoughts and our hearts.
Love Daddy Rob, Daddy David, Opie and Andy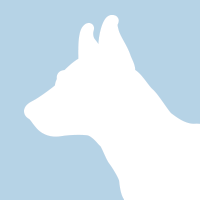 Mitzie, Tassahara, and Shiroko
Mitzie, Born 1982, Tassahara, Born 1984, and Shiroko (Daughter to Tassahara, born 1988), I miss you terribly. You helped me through some horrible times and lifted me through my darkest days. My forever friends. I miss you every single day, but know you are together. Love you forever.
Love, Koonie
Sydney
Dear Sydney, today would have been your 16th birthday. We went everywhere together, so many happy memories. My favourite memory is dancing with you to Benny Goodman, the expression on your face while we stomped together was priceless. So happy. I dedicated my walk to you today. Someday we'll dance again. :)
Love you always
Taffy "Parker
STILL MISS YOU TODAY, my little girl -We had many years together . (Year of death was wrong above ) sorry "2014 not 2004
love Papa